Featured in report on Norway's side stream industry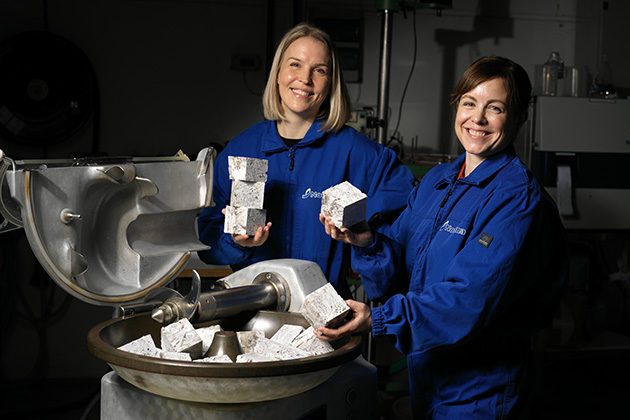 Seafood companies that want to increase the value of their residual raw material and use it in new products must comply with a wide range of regulations, documentation requirements, customs barriers and complicated market structures. A report from Nofima can help navigate this regulatory jungle.
BlueCC is featured as a relevant research project in the chapter on "New species" ("Nye arter") on page 48. Other projects mentioned include AquaVitae, BioCycles, Lumpfish4food, POLYCHAETE, SIDESTREAM and Torskeavlsprogrammet.
Here is what the report says about BlueCC:
BlueCC – kommersiell utnyttelse av kollagen og kitin fra marine arter, er et BlueBio ERA-NET-prosjekt ledet av Nofima. Prosjektet ønsker å bruke underutnyttede invasive arter fra havet, bifangst og rensefisk fra oppdrettsnæringen (rognkjeks) for å utvikle miljøvennlige marine ingredienser og produkter med fokus på markedsaksept. De invasive artene inkluderer krepsdyr, pigghuder (sjøstjerner) og ctenophorer (maneter). Målet er å utvikle bærekraftige utvinningsmetoder av kitin og kollagen fra de nevnte kildene og å kommersialisere produkter fra disse marine ingrediensene. Prosjektet har 10 partnere.
The report is in Norwegian, and can be downloaded here. Read the press release from Nofima.